Four British Water Ambassadors have been appointed for the first time by the board of the UK's leading sector trade association. The honorary role is seen as a way for the 28-year-old organisation to call upon the expertise of individuals who have made a significant contribution to British Water in the past, as well as build a valued pool of influential supporters who can help the organisation achieve its aims.
The first appointees are Tom Stephenson, Professor of Water Sciences at Cranfield University; Steve Webber, an associate at WRc Group; Anthony Williams, director of AVW Consulting; and independent consultant Mike Willis.
The Ambassadors' two-year commitment will include supporting the association's 200-strong membership through outreach and representation at industry conferences, events and meetings. They will also liaise with water companies, regulators and others to strengthen supply chain engagement and the adoption of innovation and work with government officials and ministers to build strategies to support UK companies.
British Water chair Chris Loughlin said, "I am delighted to welcome our first four ambassadors to their new roles as advocates for British Water and our members.
"They are all well-known and widely respected figures in the water sector, and each has already made a significant contribution to British Water and the wider industry. I am very much looking forward to working closely with them to see what more can be achieved at this particularly challenging time for the water sector and environment."
Professor Stephenson said, "It's a great privilege to be appointed as an Ambassador. I hope to be doing all I can to help the organisation as I do believe that the water sector continues to be served well by British Water and its members. There are massive challenges for the water utility companies in particular that can only be addressed through the collective action of the supply chain."
Steve Webber said, "I am very pleased to accept Chris's invitation to become a British Water Ambassador. By drawing on my 33 years' experience in the water sector supply chain, I look forward to supporting the dedicated BW team in delivering their 2020-2025 strategy of strengthening engagement and collaboration with water companies, regulators and other key stakeholders for the benefit of the BW membership and wider water sector community."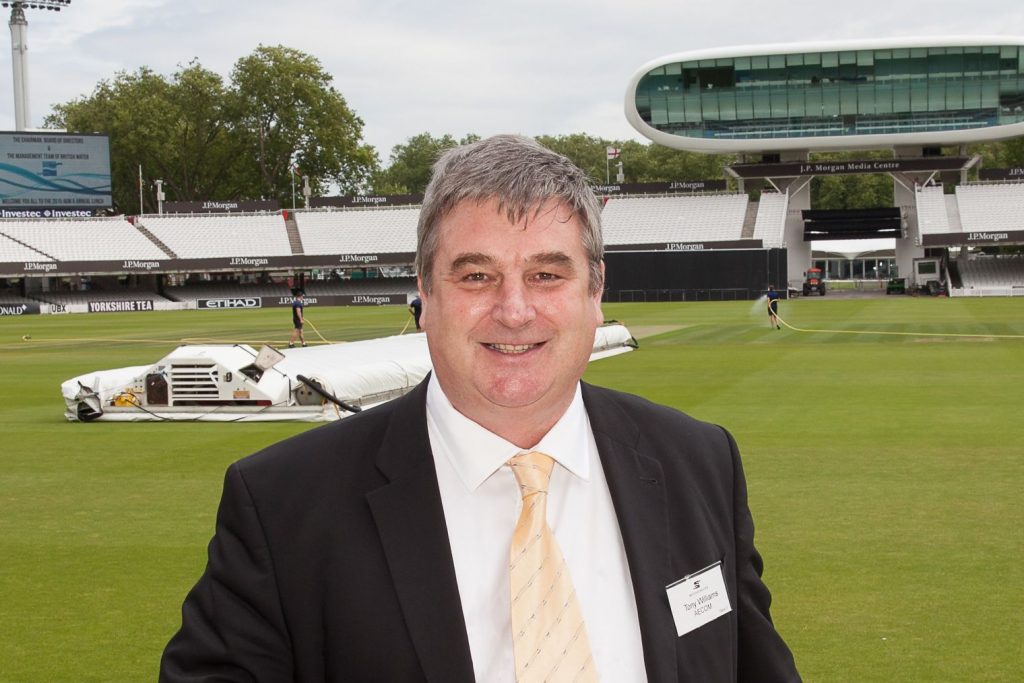 Tony Williams said, "I am looking forward to strengthening British Water's presence and visibility in the northern regions of England & Wales and in Scotland in my role as Ambassador. As a former chair of the association, I understand how valuable the work of the supply chain is in addressing the many challenges we face, and the importance of getting that voice heard at the highest levels."
Mike Willis said, "I am delighted and honoured to accept the role of British Water Ambassador – as a past non-executive director and long-term corporate member of British Water, I appreciate the value the organisation brings to the water industry. Under Lila Thompson's leadership the association has made a leap forward in its visibility and I look forward to working with my Ambassador colleagues and the executive to represent British Water and the supply chain going forward."