Arup has been named Britain's Most Admired Company 2021 in Management Today's annual study into corporate reputation.
The Management Today study is the country's longest-running and highly prestigious recognition of leadership and excellence among companies operating in Britain. The award is given following an extensive survey of business leaders, who rate the performance of competitors in their sector over the past year. The award comes following a year in which Arup has introduced its industry leading hybrid working model "Work Unbound".
Arup has acted as sustainability consultants at both the G7 summit and COP26 conference and taken further steps to hit its own goal of reaching net-zero by 2030.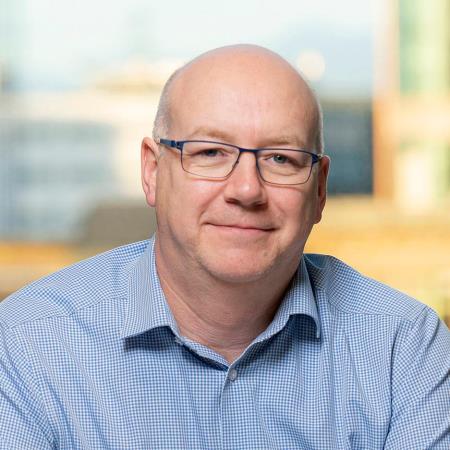 Jerome Frost Chair for the UK, India, Middle East and Africa, Arup said: "As a member owned company, we're incredibly proud to be named Britain's Most Admired Company. Our successes over the past year have been achieved through a clear focus on creating better outcomes for people, places and the planet and to receive this recognition from our peers is a clear sign that we're moving in the right direction as a firm."

"There is much more to come from us in the next few years as we build on the support, respect and trust of our clients, collaborators and our own members who continue find new solutions to create a more sustainable world. "
The full survey results, which name the highest scoring 250 companies, can be found here.