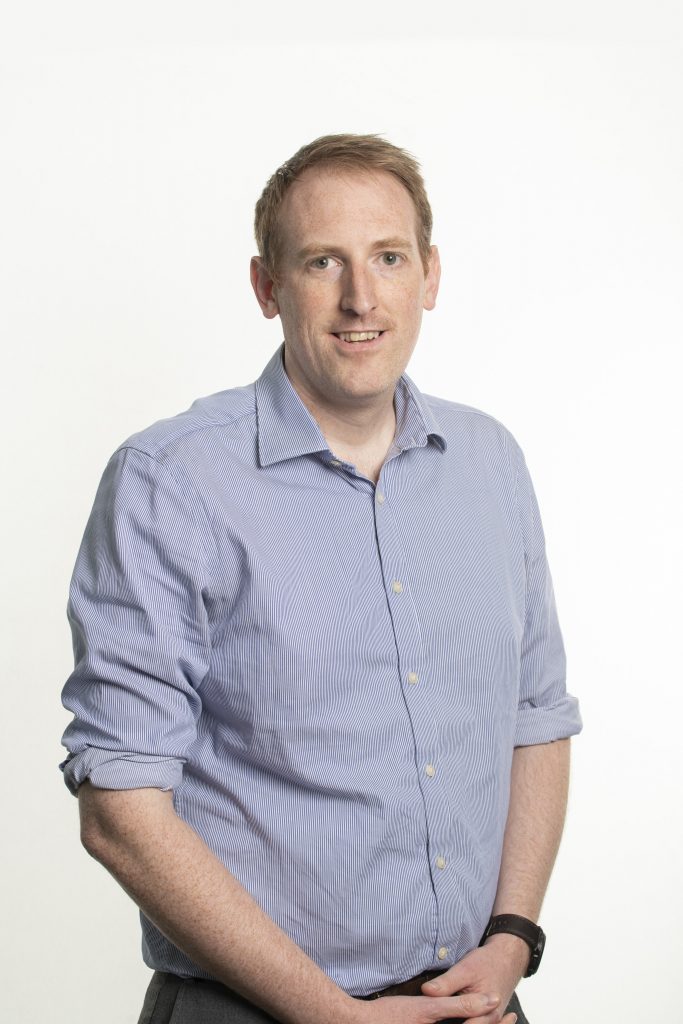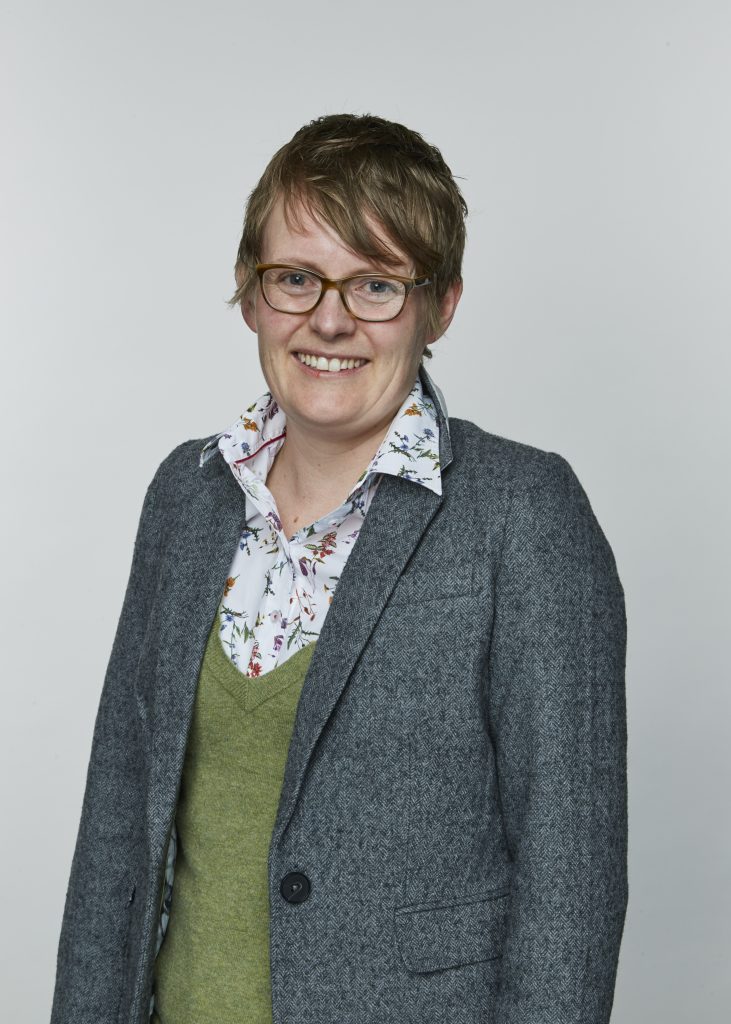 The way forward is now clear on natural flood management, says Mott MacDonald's Emma Wren and Paul Millard.
We have, possibly, reached the tipping point when it comes to natural flood management (NFM). CIRIA's new manual on NFM provides, for the first time, a start-to-finish route map for NFM projects, while truly revolutionary NFM solutions for the Leeds Flood Alleviation Scheme will provide a systematic and repeatable process that can be rolled out up and down the UK.
As NFM lead at Mott MacDonald and lead author of the manual, I wanted to move the industry from 'why' to 'how'.
Working with natural processes to reduce flood risk, NFM begins by protecting or restoring the natural response to rainfall and reintroducing the natural processes and features that affect how rainfall moves across and is stored in the landscape. Natural solutions include restoring bends in rivers, reconnecting floodplains, changing how land is managed so soil can absorb more water, installing leaky barriers across streams, planting vegetation along rivers and creating catchment woodland and offline water storage areas such as ponds and wetlands.
NFM works best when part of a network of measures, including engineered solutions, improved flood forecasting and education about flood risk. But it is important that we move away from relying solely on 'grey' infrastructure solutions to manage flood risk issues, which lock us into a cycle of building our way out of trouble.
And, unlike engineered flood defences, NFM produces co-benefits such as improved water quality and soil health, habitat compensation and carbon sequestration. With planning, NFM can also provide recreational opportunities and access to green space. The benefits of green infrastructure help us meet the many challenges we face today.
NFM innovation in practice
'In what is the UK's first catchment wide approach to NFM, Mott MacDonald is currently working with the Environment Agency and Leeds City Council to introduce NFM across 700km2 of the River Aire catchment in Yorkshire. The huge size of the catchment posed substantial challenges, including:
Managing delivery of NFM across hundreds of sites
Implementing thousands of individual NFM measures
Enabling communication across a large, widely distributed project team from multiple organisations and with different technical backgrounds
Engaging with a variety of landowners on the benefits of NFM
To overcome these challenges, we developed, from scratch, the online NFM Sites platform. This automated many of the steps and simplified decision-making processes. Increasing the ease of delivering hundreds of sites throughout the huge River Aire catchment was critical to upscaling the delivery of NFM and making it an effective flood risk management solution.
Delivering the solution
NFM Sites had to be simple to use, accessible and engaging, while making it easy for users to comply with Environment Agency construction and health and safety standards. A strongly collaborative process was used to develop NFM Sites, taking onboard feedback from the Environment Agency other stakeholders.
Mott MacDonald collected data from more than 50 organisations across the River Aire catchment to save time when assessing a site's suitability for NFM, and worked with the Geospatial Commission and multiple external organisations to obtain essential utilities data.
Training was given to the Environment Agency and White Rose Forest project engagement teams through a series of interactive training sessions, making them familiar with NFM Sites and able to identify and engage with landowners before going onsite to plan and deliver NFM measures.
Use of the single, web-based NFM Sites platform is now providing users with an intuitive interface to navigate their way through the complex development of NFM sites. This is enabling engagement teams to work with landowners to agree suitable, effective NFM designs that will minimise flood risk and maximise wider benefits for communities and the environment across the whole River Aire catchment.
To date, 65 sites have been identified using NFM Sites. Over the next three years, many more sites will be added.
Supporting the guidance
Mott MacDonald's NFM Sites platform supports the guidance provided in the CIRIA manual's NFM route map by providing a systematic, repeatable and auditable process for managing delivery of large-scale NFM programmes.
Once the Leeds NFM programme is completed, residents and businesses in the city and across the River Aire catchment will benefit from the reduced risk of flooding thanks to environmentally friendly NFM measures assessed and developed through this project.
Our ambition is to roll out use of NFM Sites across the Environment Agency. With additional data, the Leeds NFM process can be replicated for any catchment, allowing the implementation of NFM on a national scale.
Ultimately, the climate and ecological emergencies we face require less concrete and more nature. Nature-based solutions such as NFM are one of the ways we can do this – replacing grey infrastructure with green.
Emma Wren is lead author of CIRIA's NFM manual and Mott MacDonald lead on NFM. Paul Millard is a senior flood risk engineer with Mott MacDonald and project manager for the Leeds NFM programme.