Business Stream, one of the UK's largest water retailers, has signed a new contract worth over £9 million with leading British soft drinks manufacturer Britvic, headquartered in Hemel Hempstead, England.
Edinburgh-based Business Stream has been providing water services to Britvic's Leeds premises following the water retailer's acquisition of Yorkshire Water's non-household customer base in 2019.
The new three-year contract will see Business Stream extend its water efficiency support, automatic meter reader services, and contingency planning to five additional Britvic locations in Rugby, Beckton, Lutterworth, Solihull and Tamworth.
Britvic is a sector leading soft drinks manufacturer. Listed on the UK's FTSE 250, the company produces some of the UK's most loved drinks brands, including Robinsons, Tango and 7UP.
As well as being a key ingredient within its products, water is essential to Britvic's production processes and is used widely across its value chain. From growing the fruit that goes into its drinks to the cleaning of bottling lines, the company is committed to the most efficient use of water within its processes, while ensuring any effluent that goes back into the environment meets all environmental quality standards.
As part of its Healthier Planet sustainability strategy, in 2021 Britvic launched a partnership with The Rivers Trust to help protect Britain's rivers and improve the quality of waterways near its production sites.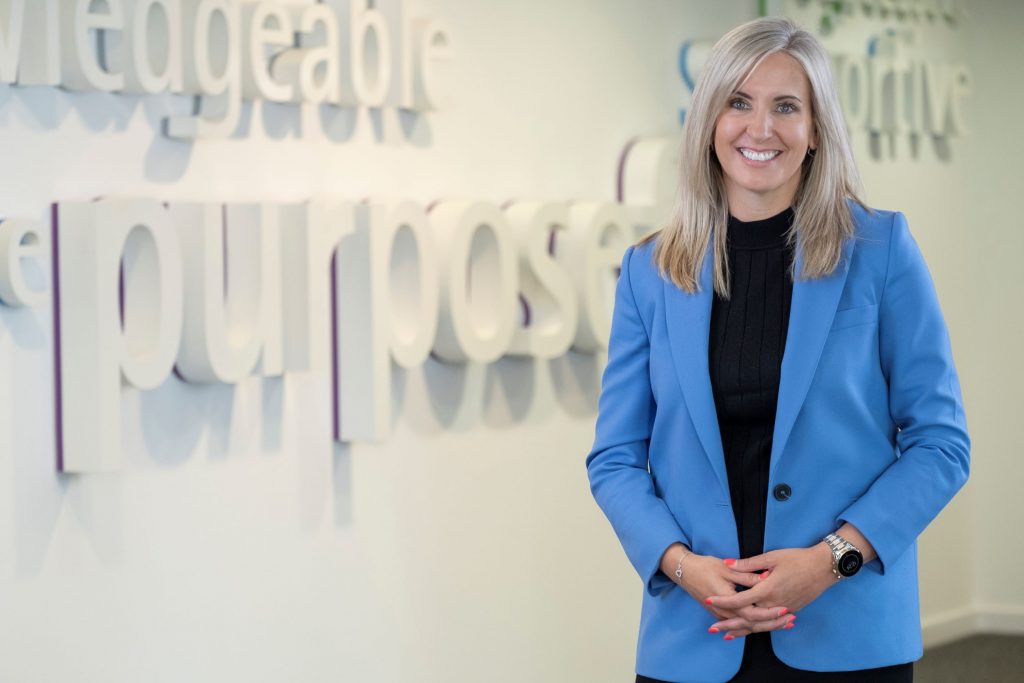 Jo Dow, Chief Executive of Business Stream, said:

"We're delighted that Britvic has chosen to extend their partnership with us. We're passionate about working with our customers to deliver environmental efficiencies and reduce costs. Britvic are committed to using water responsibly and we're looking forward to supporting them to deliver greater efficiencies across their estate".

Sarah Webster, Director of Sustainable Business at Britvic, commented:

"With water being an essential part of our brands and production processes, we recognise how important it is to protect and manage our impact on this precious resource.

"Working closely with Business Stream allows us to ensure our processes are as efficient as possible across our sites in England – driving forwards our Healthier Planet strategy."