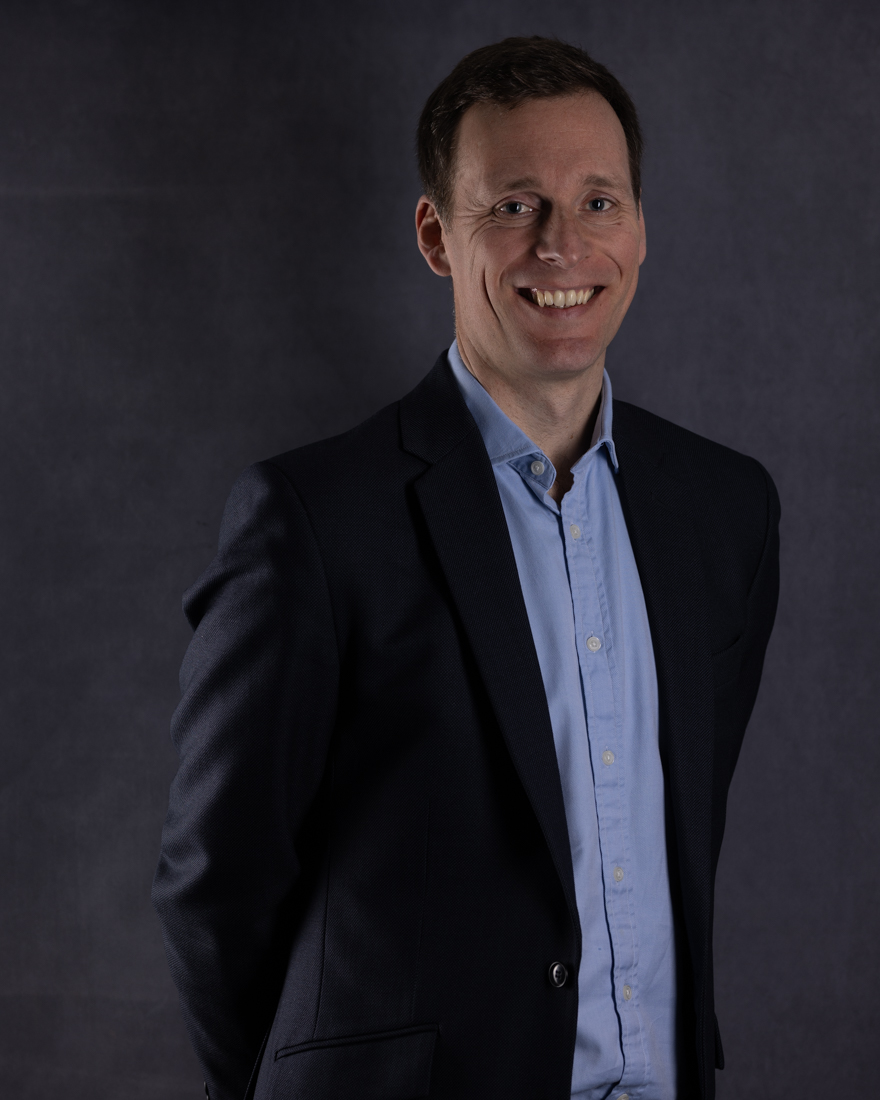 Every year, more than 380 billion m3 of municipal wastewater is produced globally,[1] with predictions from the European Investment Bank suggesting that volumes will increase by upwards of 24% before 2030.[2] Deemed a major source of pollution, capturing, treating and managing wastewater is not just an important consideration, but pivotal to protecting natural resources.
However, the EU estimates that just 2% of all wastewater treated across Europe is currently reused due to challenges including rising costs, energy intensity and the ability to adequately filter out pollutants.[3] As a result, 11% of Europeans are directly affected by water scarcity, with the World Bank considering it among one of the greatest risks to economic progress.
Short-term thinking is no longer enough. Rather than relying on traditional processes, we instead need to embrace innovative new solutions to tackle the growing challenge of wastewater reuse in a safe, sustainable and cost effective fashion. Unless we can achieve this, volumes will continue to soar, with water becoming an increasingly rare commodity.
A reinvigorated approach
The industry of tomorrow must embrace the circular economy to challenge global wastewater volumes and unlock widespread commercial opportunity. But while this may seem like futurism, a plethora of European laws are helping to drive increasing momentum towards a more circular industrial economy that prioritises the environment.
The Circular Economy Action Plan (CEAP), for example, focusses on four key objectives; making sustainable products the norm in the EU, empowering consumers to embrace circularity, focussing on the lifetime of products through a sectoral lens, and reducing waste. In simple terms, it aims to ensure that industries contribute towards accelerating the transition towards a more circular economy.
The vision is not a few small changes, but a paradigm shift. For many, this will cause widespread disruption. Yet for others, who are already investing in circular solutions, this provides a growth opportunity.
Change in practice
One company leading the charge when it comes to tackling e-waste is Circularity portfolio company CERAFILTEC. Founded in 2016 and headquartered in Saarbruecken, Germany, CERAFILTEC designs and manufactures ceramic ultrafiltration membrane solutions for the global water industry. With more than 110 project references in 35 countries worldwide, the company's technology is used for the treatment of drinking water, as well as wastewater for re-use, desalination and industrial applications.
Ultrafiltration membranes are a key enabler for both increased water quality and re-use through the removal of microplastics and industrial pollutants like PFAS to expand clean water access, in addition to reducing greenhouse gas emissions.[4]
CERAFILTEC's market leading product lasts longer, provides superior water quality, uses less energy and has a far lower total cost of ownership when compared to more traditional, polymeric-based competitor solutions.
But why is this example so relevant? Well, it demonstrates that the future of business can be both circular and successful. Indeed, circular models that are restorative and regenerative by design can achieve both profit and purpose, while alleviating many of the challenges experienced by some of the sector's more traditional companies.
When it comes to wastewater reuse, circular thinking can dramatically increase access to clean, sustainable resources. What's more, it can help to create a more resilient industry, tackle water scarcity head-on and drive widespread economic benefit.
Growth-stage capital funding
When we founded Circularity Capital in 2015, we did so with the firm conviction that the entrepreneurs of businesses like CERAFILTEC, who are developing the circular innovations to make this transition a reality, deserve a specialist investor with the right knowledge and network to unlock their full potential.
We have worked hard to develop a firm with the right capabilities to make this a reality and are currently deploying our second dedicated circular economy private growth-equity fund – at €215m, it is the largest of its kind globally.
Our current portfolio includes a number of leading circular businesses across Europe, but our ambition is to further grow this investment base by supporting leading, innovative, circular businesses where we can add value as a domain expert investor.
It's clear to see that the circular economy provides a strong framework for decoupling business growth from resource constraints, enhancing resource productivity and driving competitive advantage. It also highlights a subset of business models which are enabling this transition and can generate premium returns for investors.
The supply chain is set to experience rapid change over the coming years. At Circularity Capital, we're looking forward to playing a leading role in the transition towards a more resource-efficient future.
[1] https://www.eib.org/attachments/publications/wastewater_as_a_resource_en.pdf
[2] https://reliefweb.int/report/world/wastewater-resource-may-2022
[3] https://environment.ec.europa.eu/news/water-reuse-new-eu-rules-improve-access-safe-irrigation-2023-06-26_en
[4] PFAS are widely used, long lasting chemicals, components of which break down very slowly over time. PFAS are now found in water, air, fish, and soil at locations across the nation and the globe. Scientific studies have shown that exposure to some PFAS in the environment may be linked to harmful health effects in humans and animals.