A leading provider of leak detection, theft detection and pipeline simulation has been recognized as one of the UK's top companies to work for in 2023.
Atmos International has been included as a top 25 technology company, top 75 Northwest company and a top 100 mid-sized company to work for in the UK, by Best Companies.
The company says it is deeply committed to providing the best technology and service to their clients, as Colleagues from around the world in Atmos' regional offices gathered together to celebrate the news.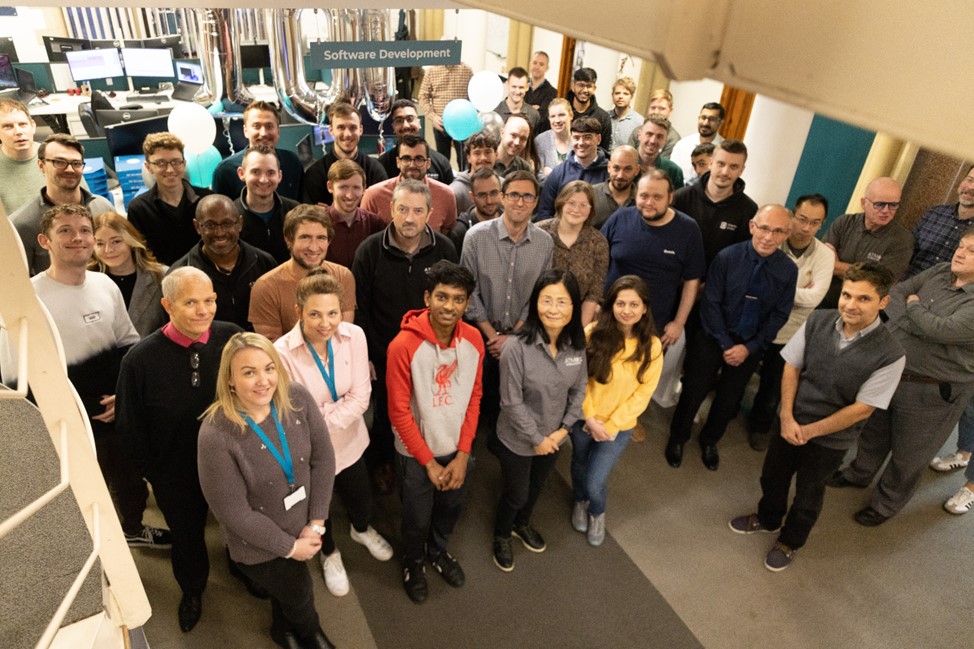 Dr Jun Zhang, CEO and founder of Atmos said: "we are deeply passionate about technology, innovation and our customers, so we are delighted to end the year with recognition as a top 25 technology company to work for, along with high rankings regionally and nationally.
"2023 has been challenging with the cost of living crisis, the war and unrest in parts of the world and other external factors outside our control creating a lot of uncertainty, but supporting our colleagues has been and will continue to remain a priority at Atmos in the future."
This official recognition summarizes a year of continued success with employee engagement, with Atmos also being awarded places in Best Companies' "top 50 Northwest companies", "top 50 best mid-sized companies" and "top 25 technology companies" to work for in Q2 2023.
Head of People and Culture Lauren Lloyd said: "it's great that we've been listed in three categories by Best Companies for 2023 once again, which proves our ongoing commitment to employee engagement and wellbeing.
"Making Atmos a great place to work for all of our colleagues continues to be a high priority. Attracting, developing and retaining our talent is what makes Atmos a successful business."