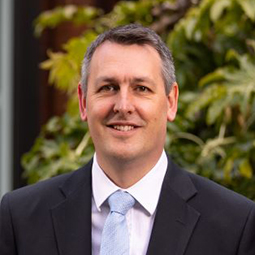 Pennon Group plc has announced their current Group Finance Director, Paul Boote, is being appointed to the role of Group Chief Financial Officer for the Group, taking effect from 1 September 2022.
Pennon stated this change comes as part of their integration blueprint following the acquisition of Bristol Water.
Additionally, he will become Chief Financial Officer of Bristol Water plc, and a director and Chief Financial Officer of South West Water Limited. Louise Rowe will take on a new role within the Pennon Group, stepping down from her current position as Finance Director of South West Water Limited.